Bioresonance allows us to get to the root cause of your health issues quickly and effectively.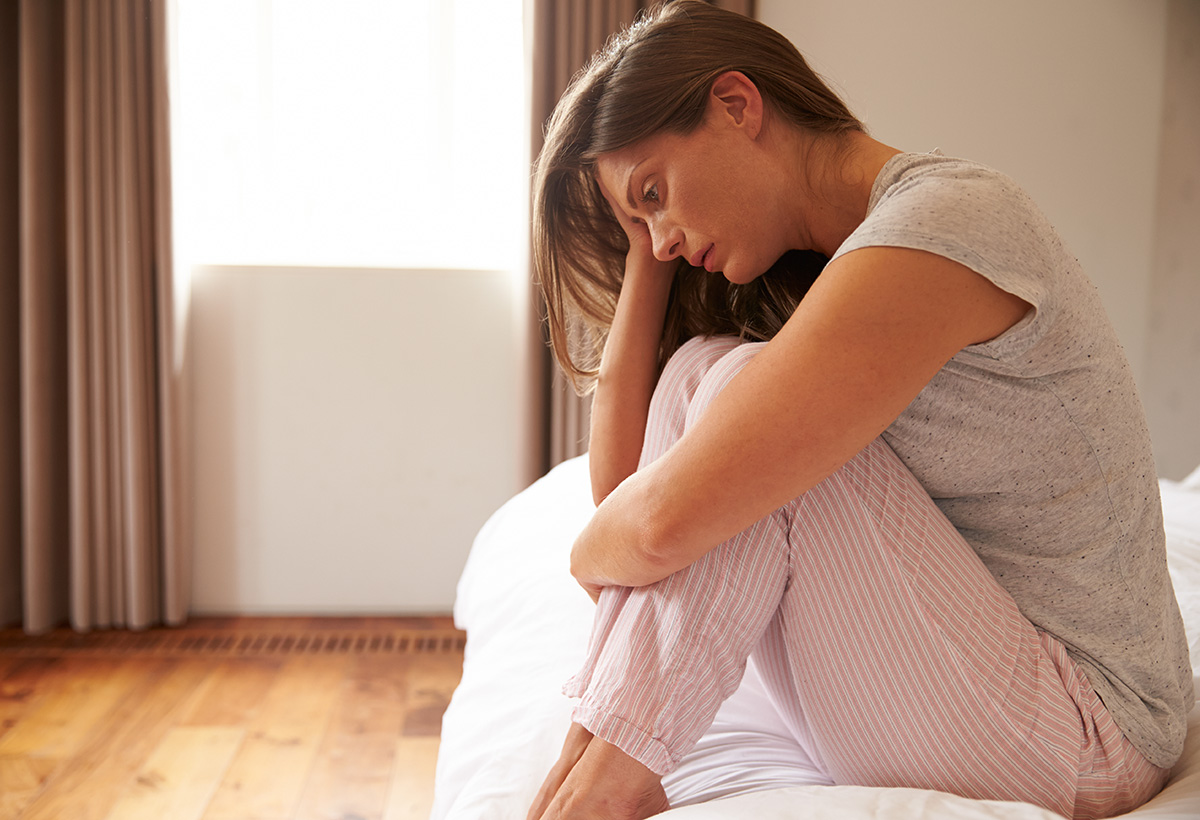 Stress/Anxiety, Headaches/Migraines, Digestive disorders, Fatigue/Adrenal Exhaustion, Hormonal Imbalances, Menopause/Menstrual Disturbances, Sleep Disturbances/Insomnia, Arthritis, Fibromyalgia, Infertility, Allergies/Food intolerances, Thyroid Imbalances, Depression, Chronic Fatigue/ME, Environmental Sensitivities, Inflammation, Emotional upset, Endocrine disorders, Immune system dysfunction, Addiction/smoking or alcohol, Infections, Medical conditions or other health conditions?
The above are common conditions regularly addressed effectively with Asyra Bio-energetic Screening.
How does Bio-energetic Screening work?
Bio-energetic screening utilizes the latest science and digital technology to scan the body and deliver a comprehensive picture of your current energetic health status including areas where the body is depleted, out of balance and weak.
The system can run tens of thousands of tests in just minutes, allowing us to uncover complex and often hidden aspects of your situation. Based on the results, a Homeopathic remedy is prescribed to bring the body back into balance.
Bio-energetic screening is backed by 40 years of research and delivers life changing results for many people. The process is simple, accurate and comprehensive.
Being a Naturopath, and having worked in the health field for 30 years, I am astounded at the depth of insight and information the testing offers for clients. It allows us to get to the root cause of your health issues quickly and effectively.
What does a session involve?
A session involves sitting comfortably at a desk while holding two brass cylinders. Some may feel a mild tingling sensation.
Initial consultations include an extensive review of your symptoms and health concerns, followed by the Bio-energetic screening and 'imprinting' of your personalised Homeopathic remedy. Follow up visits are usually 45 minutes.
How many sessions will I need?
Most people feel improvement after one session. Generally 2 – 4 sessions are recommended. Asyra Bio-energetic screening is not recommended if you have a pacemaker or are less than 12 weeks pregnant.
What does it cost?
Consultations
Initial Consultation: 1 hour 15 minutes – $125, plus $15 Homeopathic remedy (GST inclusive)
Follow up Consultations: $75, plus $15 Homeopathic remedy (GST inclusive)
Payment by Eftpos or Cash
What clients are saying
"I have suffered from gut\/digestive issues for years but after 4 sessions of Bio-energetic Screening I am finally free of discomfort and feel fantastic."
"All my niggly health concerns have just dropped away. I am amazed at how comprehensive the Bio-energetic Screening was and how effective treatment has been."
"I am astounded how Bio-energetic screening works on so many levels. It has helped not only with my Insomnia, but also Headaches and Anxiety. I have slept like a baby since treatment."